Online Training Academy for everyone!
Learn Jiu-Jitsu and Self-Defense online.
Ongoing training and Specialized courses to help students of all ages start their jiu-jitsu journey or progress their journey ONLINE from anywhere!
Get Started Training Today!
No Experience Required!
Our Beginner courses make getting started in the comfort of your home easier than ever. Our online courses can help get any beginner ready for live classes or provide you with all the tools and guides to succeed at home.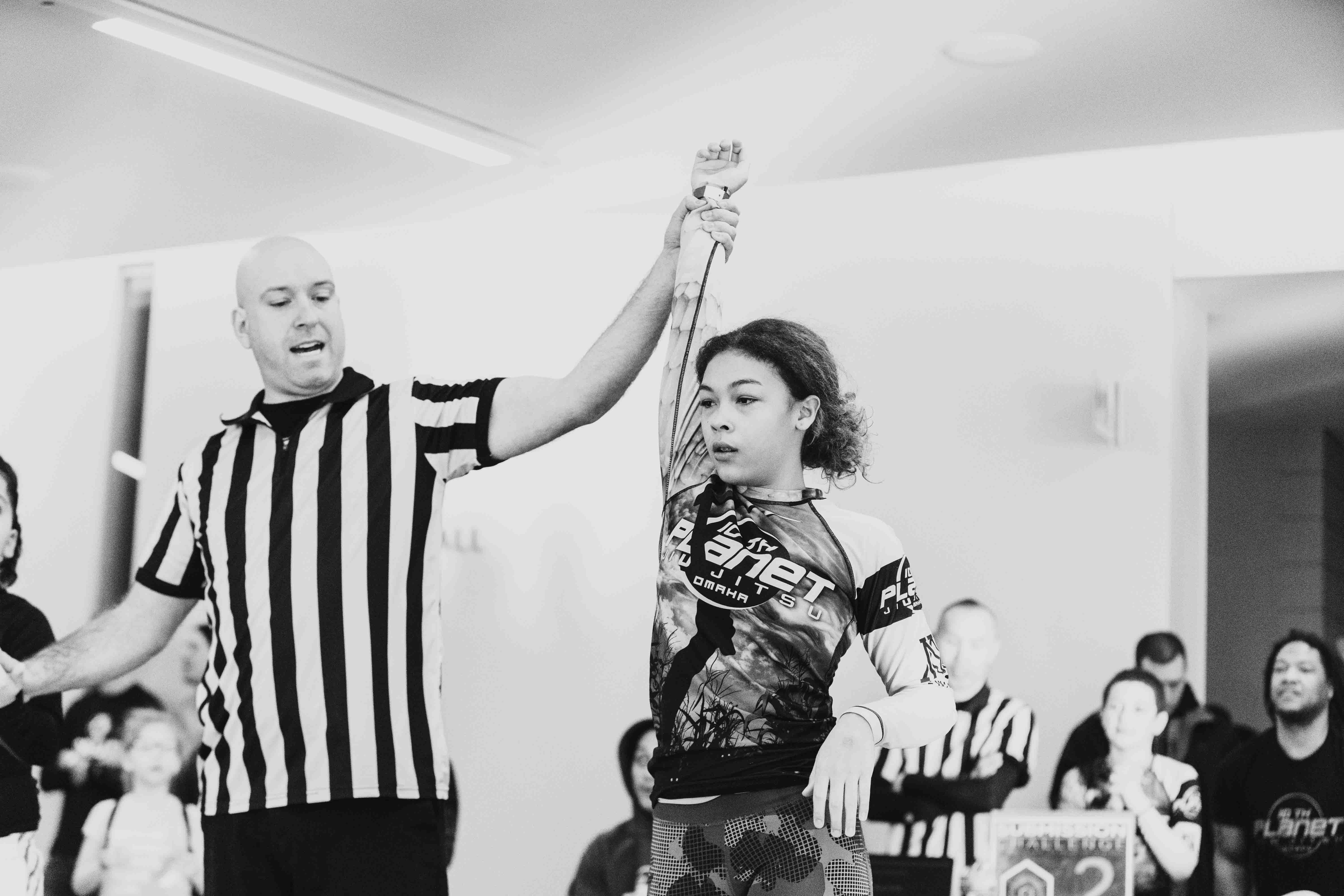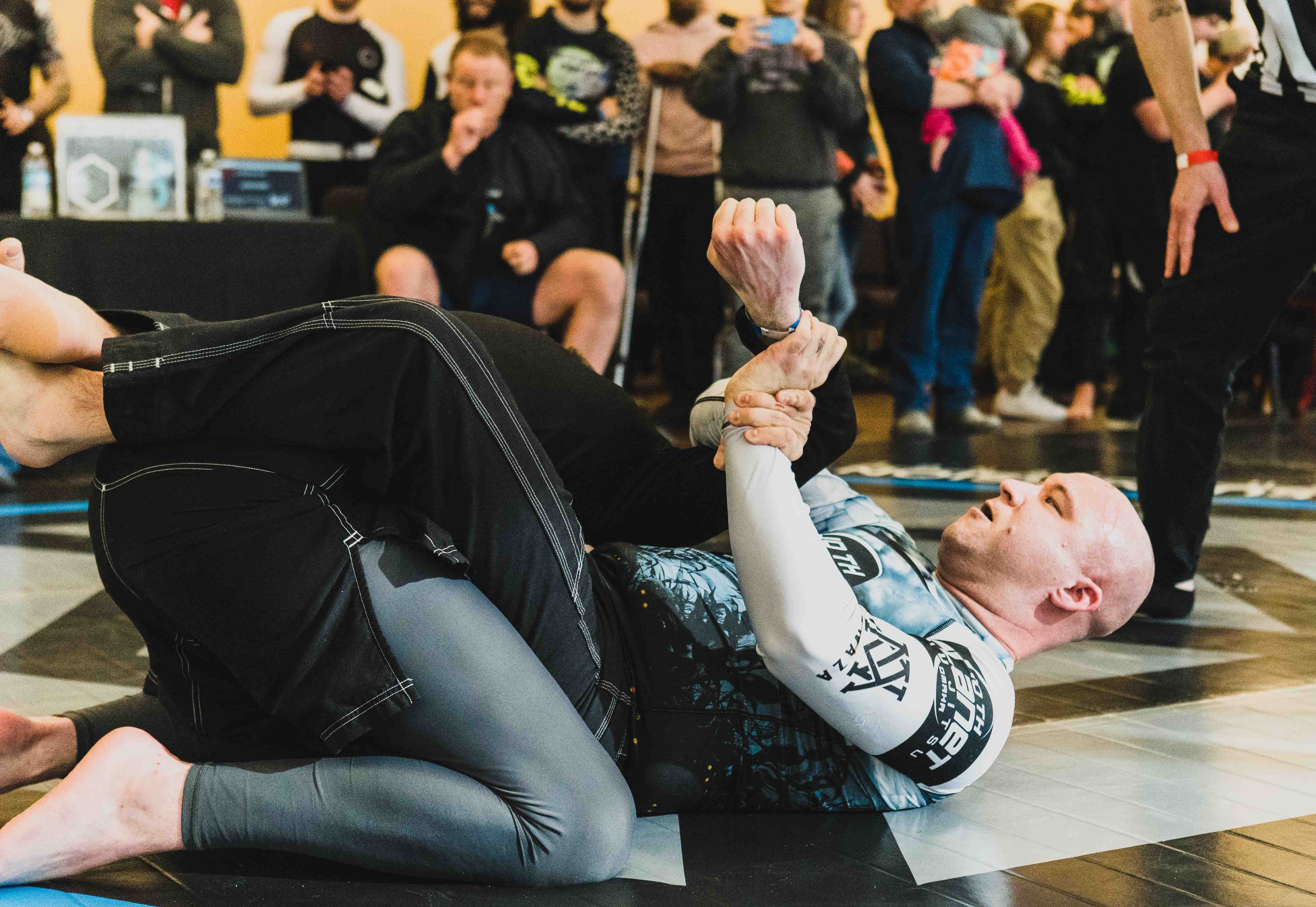 An Online Academy with it all!
Our online academy features courses for Beginners and students of all levels. Including intro courses, ongoing classes for active students, plus so much more updating regularly!
Get Started 💪🏼
Check out our current avaialble ONLINE Course.
Take a 7 Day FREE Trial of our jiujitsu 101 program. Perfect for beginners.