New Student Starter Course.
Welcome to SIMS Martial Arts Academy, home of 10th Planet Jiu-Jitsu Omaha.
During the beginning of the Pandemic we put together this course to help our new students get started. The course is packed with great fundamental material to help you get an understanding of the basics. Even as just a reference, it will help you get a better understanding of the art.
Learn Fundamental Movement

Position and Submission Basics
Self-Defense for beginners
Plus Much More
The course is regularly priced $49.
All TRIAL Students receive 30 Days FREE to help you get started. Check it out!
Jiu-Jitsu 101 - Starter Course
30 Day FREE TRIAL Available.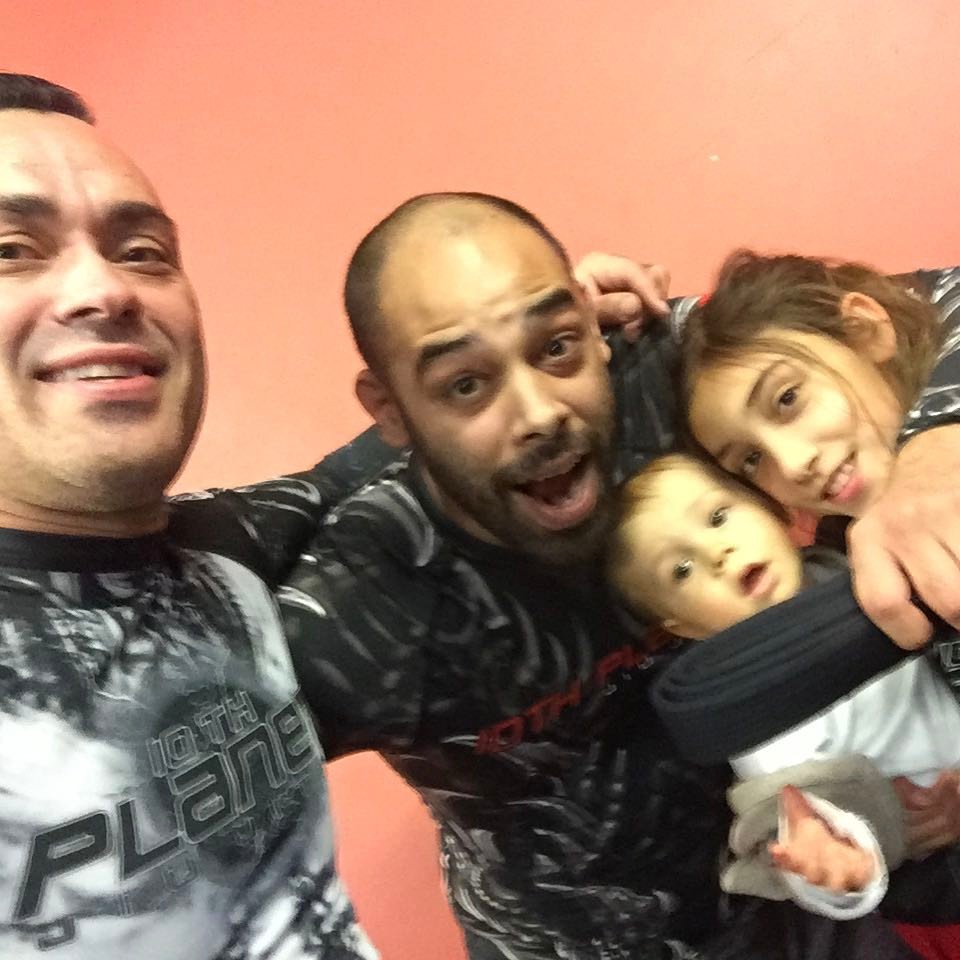 Derek Stewart is a Jiu-Jitsu Black Belt under the legendary Eddie Bravo. Derek is the only 10th planet jiu-jitsu black belt in Nebraska and one of the first in the midwest.
In addition to being a Jiu-Jitsu Black Belt with over 30 years of martial arts experience, Derek has received his black belts in Shotokan Karate, Classical Ju-Jitsu, and Sanuces Ryu Jiu-jitsu. Derek also holds Apprentice instructorships in Muay Thai, Filipino Martial Arts, JKD/Jun Fan Gung Fu.
Derek is responsible for bringing 10th Planet Jiu-Jitsu and Submission Only Grappling to Nebraska. His notable students are Anthony Lopez Cheif instructor of 10th Planet San Antonio, Gary Meek owner of 10th Planet Ofallon, and Jeremy Whorton, Owner of 10th Planet Kansas City.
Derek continues instruction in Omaha and Auburn Nebraska along with his family: Wife Katie, and children Malia, Izzy, and Kingston.
Lineage: We are proud of our Jiu-Jitsu Lineage. Our line stems directly from the source of Brazilian Jiu-Jitsu itself.
Jigoro Kano → Mitsuyo Maeda → Carlos Gracie → Helio Gracie → Carlos Gracie Jr. → Rickson Gracie → Jean Jacques Machado → Eddie Bravo → Derek Stewart → YOU!!!!