Jiujitsu 101
Jiu-Jitsu 101 - Introductory Course
Welcome to the beginning of our Jiu-Jitsu 101 course. This is the introductory section designed to give you some fundamentals and a better understanding of the art and the training that is to come.
We filmed this starter guide during the beginning of the Pandemic. Its proved to be a helpful reference point for all jiujitsu students especially for beginners. Many of the movements and drills done in this video series you'll see in regular class.
You can always schedule a private lesson with any coach to help you out along the way. For private lesson scheduling email [email protected]
Questions? please let us know.
The Full Online Course is regularly priced $49.
All new trial students who start their 30 Day FREE Trial will receive a promo code to get the full course FREE as a gift. Keep an eye out on your email and we'll get you that free promo code. If you haven't received your code within 24 hours of registering please email [email protected]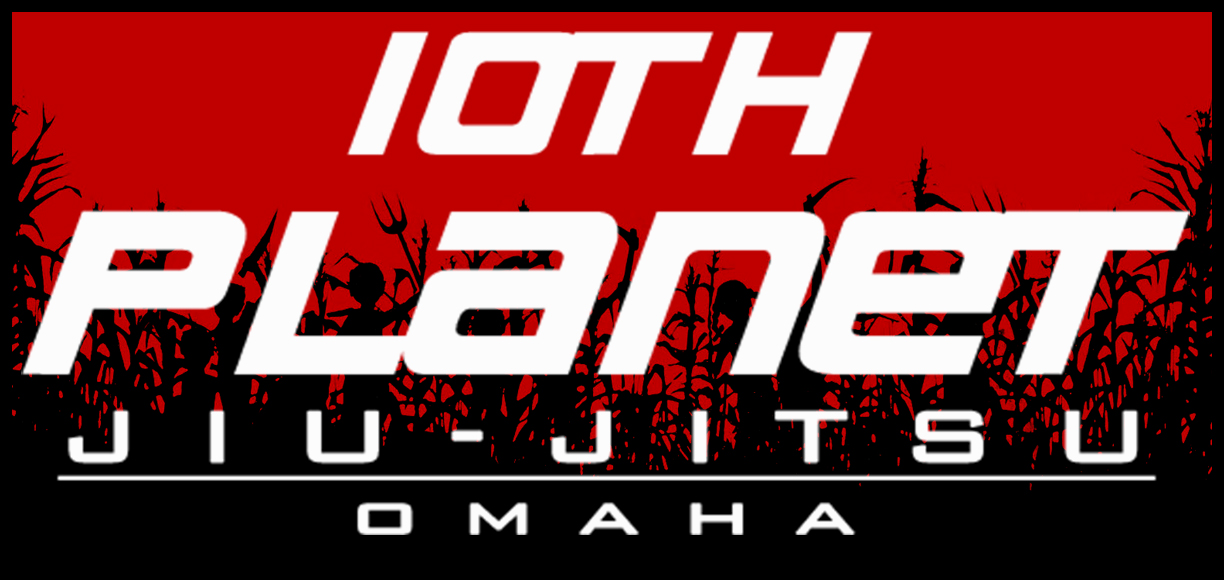 Complete and Continue